Company Information
Your practice team is always on-hand to serve your patients by providing them with a very personal service and, good news for you, in a very cost effective way!
You will be nominated a practice management team of three – Practice Manager and two Practice Assistants. Together they are responsible for looking after your patients for you!
Your support team is focused on ensuring your letters are produced and mailed quickly and that your fees are billed and collected efficiently and in good time.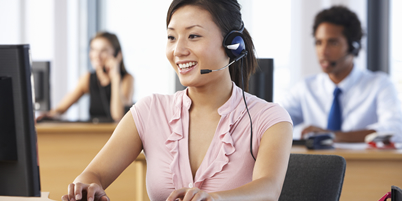 Quality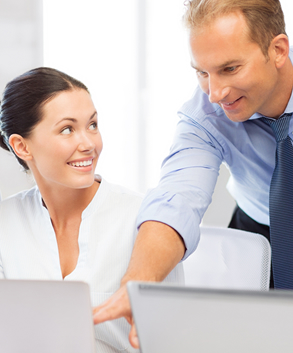 We pay very close attention to some Key Performance Indicators to help us to measure what we do and make sure we always provide the best service we can to you and your patients:
Accessibility
We measure call answer times, abandon rates and calls going to voicemail.
Efficiency
We measure transcription quality, letter turnaround times, fee ageing and the thoroughness of clinic and theatre preparation.
Patient Satisfaction
We conduct quality surveys with patients in order to have their opinion on everything from speed of response, availability of appointments to how they rate their overall experience of the patient journey and how readily they would refer the consultants to others.
Latest News